Categories for How-to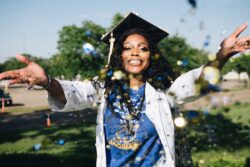 In this article, you will learn about the two fastest options available for becoming a nurse in California.
It is possible to become a nurse practitioner after getting a non-nursing bachelor's degree. A Direct Entry nursing program is typically the best path for getting there.
Due to COVID 19, some certified nurse assistants (CNAs) will need to make significant life changes in their employment and transfer their CNA license to another state. For some, opting to transfer to another state in order to secure work may be a good option.